Finding a replacement part for a vacuum cleaner used to mean spending a lot of time driving around town looking for a repair center who could service that make and model.
Now that many repair centers have an online store, finding replacements is easier than ever since the part can be ordered any time day or night from a mobile phone or home computer.
Choose A Reliable Source
When it comes to buying Rainbow sweeper replacement parts, it is important to always purchase them from a reliable source who uses only high quality replacements instead of cheap knockoffs.
The reason for this is because cheap knockoffs may not work as well as they should, or may not work at all with that particular model. This can cause a lot of headaches and wasted money for owners.
Using a reliable source means that the parts are guaranteed to work because they are genuine and made for that particular model. This means hassle free repairs or replacements for any model.
Order Online Or Call For Assistance Ordering
There are two main ways to get replacement parts for a Rainbow sweeper – order online or call to place the order. Either option will work, the only difference is that online ordering can be done at any time.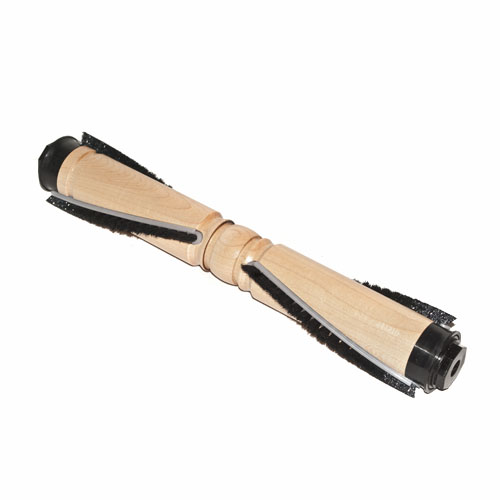 To order online, first locate the part number that you need. This can be done by consulting the schematics for the number, or checking to see if a number is on the part itself.
After finding the number, the next step is to look online to see if it is in stock. Often a part can be searched for by entering the number into the search bar and clicking search.
If it is not in stock, then it may be worth calling to see if one can be located. Chances are that it is temporarily out of stock, or may be a special order only part, depending on the model.
Once it has been located, the next step is to order it and wait for the delivery. This can take a few days or a few weeks, depending on whether it is in stock or what type of shipping was selected.
Replacing The Old Part
After the part has arrived, the final step is to install it. This can take anywhere from a few minutes to a few hours depending on the location of the part, and how much experience the person has.
Some parts, such as belts or water basins, are very easy to replace, and take only a few minutes at most. A motor, on the other hand, may take a bit more time since the unit needs to be taken apart.
Once all of the Rainbow sweeper replacement parts have been successfully installed, all that is left is to plug the unit in and resume vacuuming the home like normal.