All vacuum cleaners have the same basic function in that they are used to sweep the floors and remove dust and dirt. However, not all sweepers are equal, as some go far beyond this function and can be used to clean other things as well.
Being able to get more versatility out of the sweeper is part of what makes these vacuums so unique. They can be used to water plants, deep clean floors, and even can help with blowing up air mattresses and some toys.
Clean The Floors At Least Once A Week
The most important tip when working with Rainbow vacuum cleaners is to use them regularly. Because they help purify the air as well as the floors, cleaning the floors at least once a week is often considered the minimum for a fresh smelling home.
When cleaning the floors, there is no need to pre-sweep them, as the sweeper works on both hard and soft floors. This means that owners can go from vacuuming the living room to cleaning their bathroom floor with little more than a quick attachment swap.
Some may want to do a deep clean every week, but for some, this is not always necessary. While a good carpet shampooing does clean more than a simple vacuuming, not everyone needs to do it every week. Those that do often do so due to high traffic or shedding pets in their home.
Use The Attachments For More Versatility
As mentioned above, the attachments are a great way to get more versatility out of the sweeper. In some cases, like the foamer attachment, it can remove the need to own a separate carpet shampooer.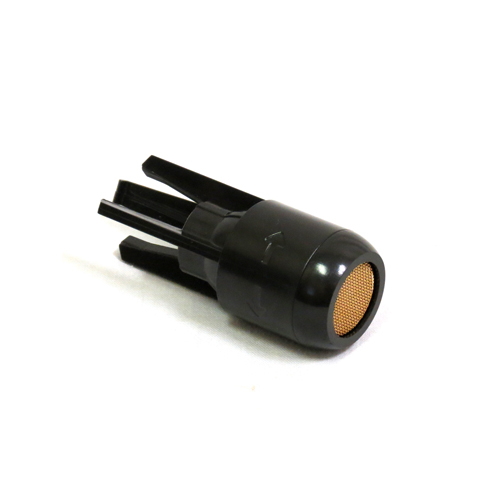 The Rexafoamer is the perfect tool for creating the same deep clean that professional shampooers offer, but without the need for renting one or hiring a professional to come and do it. This means anyone can get freshly shampooed carpet or floor mats any time they want it.
The sprayer is another great tool for getting more versatility out of the unit. It can be used in a number of creative ways that some may not have expected, such as a tool for misting their plants, or using it to dispense cleaning products.
To use it as a plant mister, the attachment should be hooked up, then test fired in order to make sure that the water is not too hot or cold for the plants. After that, it can be used to quickly water and mist even the most delicate of orchids or ferns faster than watering them by hand.
The sprayer can also be used to make cleaning windows and some surfaces even faster. Many household products can be placed in the sprayer and dispensed in a mist just like using a hand powdered sprayer bottle. One thing to note with this is that only approved or recommended products should be used.
The inflater tool is another great tool that is sometimes overlooked by owners. This tool is perfect for anyone who needs to quickly inflate a float, air mattress, or even an exercise ball without having to inflate it using a pump or by blowing into it.
Never Neglect Cleaning Up The Attachments And Basin
One tip that every owner should follow is to do basic clean up after using their sweeper. The clean up is essential for keeping the unit looking new and functioning the way it was intended.
To do this, it is advised to rinse out the water basin after every use. If the water is very hard, it may be a good idea to dry it by hand to help reduce calcium stains or residue in the basin/
After working with Rainbow vacuum cleaners to clean up heavy messes, it is always a good idea to check that the attachments are clean before putting them away. This means cleaning out any residue, hair, fur, or mud to prevent it from building up.