When the time comes to buy a new vacuum, it is very important to consider all of the options first. Every home has different needs, such as pet hair attachments, or accessories that help to clean drapes and under furniture.
Other needs may include something that removes heavy stains, foul odors, or cleans delicate surfaces. By exploring the needs first, it is easier to make an informed decision and get the perfect sweeper for the home.
Find A Package That Offers Everything You Need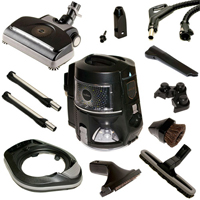 The best way to figure out what is needed is to decide what all needs to be cleaned at home. This will make it easier to know what attachments or packages may need to be considered before buying anything.
For most, the best option is to choose a Rainbow vacuum cleaner complete unit that includes a number of accessories and attachments. Doing this gives you a wide range of options when it comes to cleaning the home.
If only a basic clean is needed, then a basic model that includes only a few necessary attachments can be a good option. The only drawback to this is that if more attachments are needed, they will have to be purchased separately.
Make The Most Out Of The Attachments
After purchasing a Rainbow vacuum complete unit, the best thing to do is find all the different ways to make the most out of your purchase. Doing this will help to increase the value for the money that was invested.
The options available depend heavily on what was included in the package. Those who opted for a complete package will find that they have far more options compared to those who have purchased a more basic model.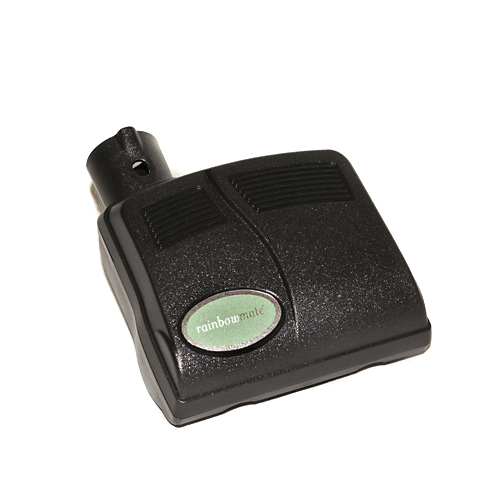 One option that surprises many is that they can use the unit to get a fresh smelling room without needing to fully clean it. The best way to do this is to fill the water basin, and use the low air cleaning option if it is available.
The low air cleaning option helps to "wash" the air and can eliminate any foul odors. It is also a great way to cleanse the air and help reduce allergens that can cause sniffling, stuffy noses, and dry coughs.
If your purchase included a carpet shampoo attachment, the carpets can be shampooed on a regular basis. Every few months is often enough to keep the carpet from showing signs of heavy wear and tear caused by high traffic.
Crevice tools are ideal for those who want to get under and deep inside furniture to remove any debris. They may also be used in cars or some appliances, but caution should always be used to avoid damaging them.
Add Accessory Packs To Enhance The Cleaning Experience
One way to get more out of your Rainbow vacuum cleaner model is to add an accessory pack. The most common type of accessory for these systems is a type of fragrance or a cleansing solution to be used on the floors.
By adding fragrance or a cleansing solution, the home will not only smell fresher, the floors will be cleaner as well. This makes it a top pick for anyone who is considering buying a complete package online.
Some may opt for a variety pack of fragrances while others may prefer to order several of a favorite scent when they buy their Rainbow vacuum cleaner complete units online.