Ridding the home of allergens takes more than just dusting now and then. It requires a thorough plan for cleaning that covers everything from the air to the carpets. Even ignored places like drapes and pillows need to be cleaned to get rid of all the allergens.
Making this happen at home requires more than a simple vacuum cleaner. Some allergy sufferers may find that they also need an air purifier and a deep cleaning system that removes these impurities every time they are used.
Purify The Air With HEPA Filtration
An air purifier is one of the best devices anyone with allergies can own. They are used to remove allergens from the air and can cover a single room, or a very large open space depending on their size.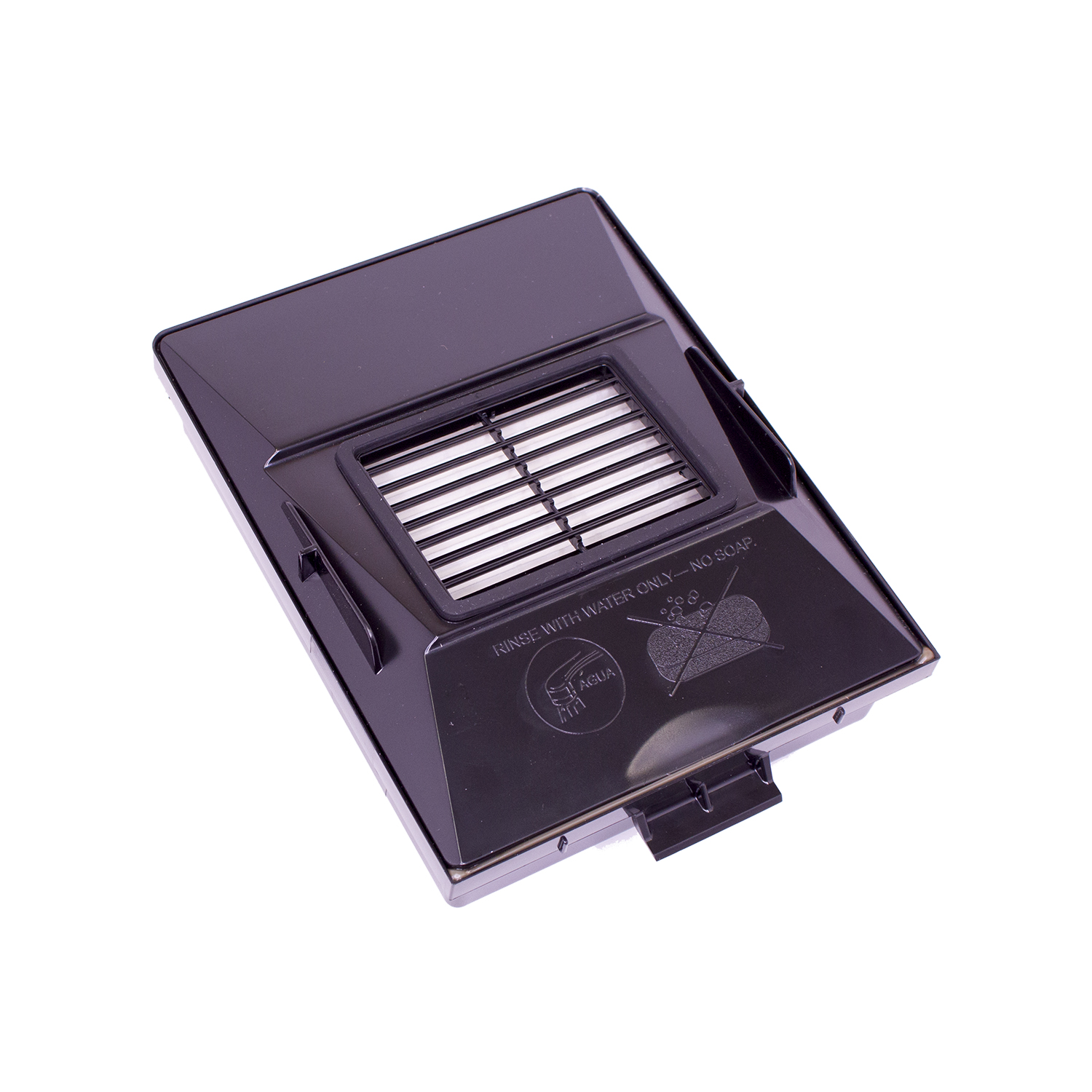 When looking at air purifiers it is important to find one that has a HEPA filter as these remove more allergens from the air. These filter types tend to cost a little extra but can make a big difference when dealing with allergy symptoms.
Another option is to look for a cleaning system that also has this type of filter. Many of the Rainbow vacuum systems have this as an option, making it a perfect choice for anyone who has serious allergies.
Remove Hidden Allergens From Carpet And Furniture
One common source of allergy problems at home is hidden allergens in fabric and furniture. These allergens build up over time and can cause a dramatic increase in allergy symptoms over the course of months or years.
The first step in removing the allergens is to start by deep cleaning the carpet and any rugs or tile surfaces. This will remove a good portion of the allergens and should decrease symptoms right away.
It is important to always clean along the walls and in cracks and corners to make sure all traces of dust and dander are fully removed. The best way to do this is to use a crevice tool to get in these areas.
Furniture should also be carefully cleaned using an upholstery brush to remove any allergens. Before doing the entire piece of furniture some may want to do a test patch first to make sure that the fabric will not be damaged by cleaning it.
Assuming the fabric is safe to clean, the next step is to clean every part of the furniture. This means underneath it as well as underneath cushions and behind it if it is against the wall.
Even the pillows should be cleaned, though the steps needed for this may vary depending on the material that they are made from. Some may unzip and be machine washable while others may be dry clean only.
Clean Drapes And Pillows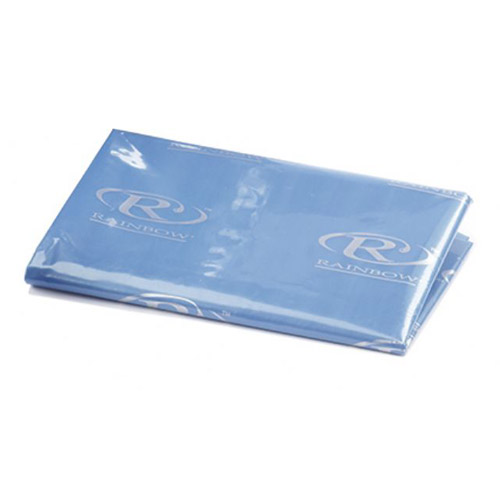 Some pillows can be cleaned at home using an Aerofresh bag. These bags are perfect for cleaning soft objects like pillows and toys because they remove tough odors without needing harsh chemicals.
Some drapes and curtains can also be cleaned in this way but care should be taken because they may get damaged if they are not handled properly. Very delicate curtains or drapes may need to be either hand cleaned or dry cleaned by a professional.
More durable drapes and curtains can often be cleaned by using one of the attachments that comes with most Rainbow vacuum systems while they are still on the rod. The attachment should be used gently to remove dust and allergen buildup as often as needed.