A clean home that smells fresh and inviting is a point of pride for many people. To obtain this many spend hours every week scouring their home and airing it out so that it always looks and smells its best.
There are a few ways to cut this time in half by using products that clean the home while freshening the air without harsh chemicals. For many, this is the best way to get their home clean and keep it that way without spending all their time on it.
A Good Shampoo For Carpets
The foundation of any clean home is fresh and clean carpets. The best way to get this is to have them shampooed on a regular basis to keep them looking and smelling brand new.
Instead of renting shampooers, which can sometimes make the home smell foul if they were not properly cleaned or stored, some opt to purchase a multipurpose cleaning system.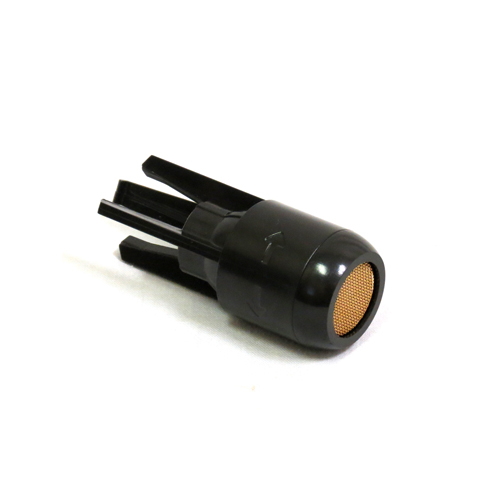 The advantage of these systems is that they typically have a number of attachments and products that enable them to do more than just vacuum the carpets. Many of these systems can also shampoo the carpet, which is a big money and time saver.
One of the top Rainbow vacuum supplies for this purpose is the Rexafoamer product. This product works to remove the film and grime left behind in high traffic areas, letting the beauty of the carpet shine again.
Every Day Cleaner For Fresh Smelling Homes
After shampooing the carpets, the next step to a clean home is removing any lingering odors around the house. Carpets, drapes, and even furniture can all attract odors that can begin to overpower the home.
A good cleaning using an upholstery attachment and the Fresh Air solution can remove many of the top offensive odors in any home without having to use expensive candles or smoky incense.
Another top tip for a fresh smell at home is to use the Fresh Air solution after cooking something with a strong odor, or any time there is a strong smell in the home.
To do this, they need only to fill the water basin with water and the recommended amount of the concentrated formula and run the sweeper for a few minutes at a time. In many cases this will remove the odor and leave behind a fresh smell.
The same trick can be used after changing out a litter box or diaper bin as it can help conquer even these tough, lingering odors without having to cover them up.
Don't Forget A Good Hard Floor Cleaner
The last step in keeping the house clean is to make sure all tile and hardwood floors are spotless and free from residue. To do this, the mop head and squeegee attachment should be used as it can help pick up excess water while cleaning the floors.
The best product to use with this attachment is the Clean Floor solution, which is specially formulated for hard surface floors. It should be mixed according to the directions prior to starting the unit.
These are not the only Rainbow vacuum supplies that can be used to clean a home but they are among the top picks for anyone who wants something simple that will do a great job on any surface.